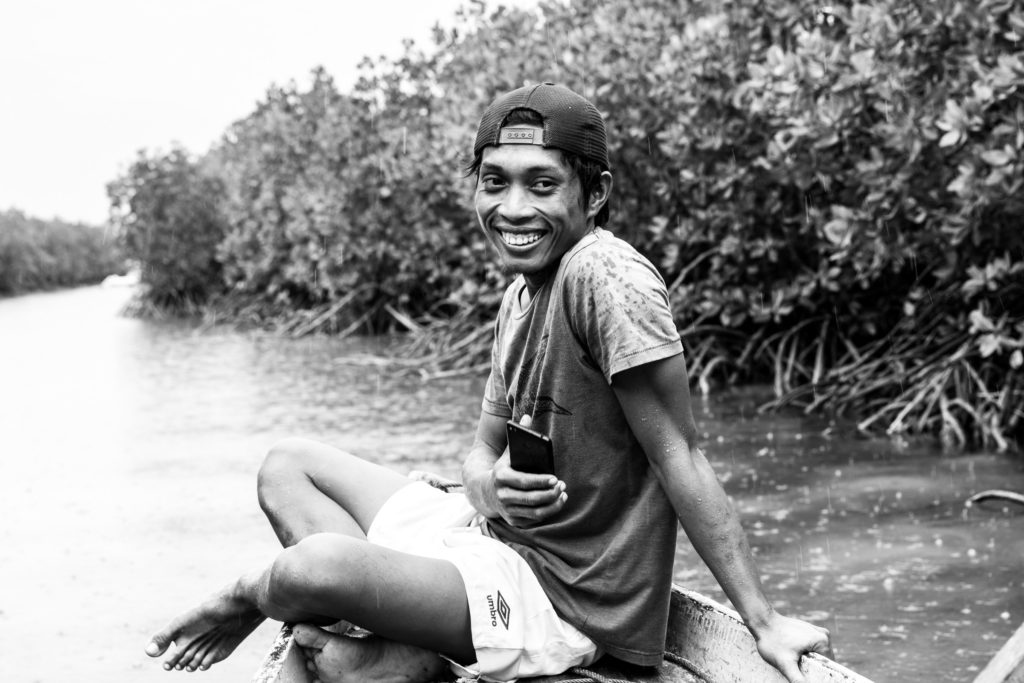 織田 芳孝  Orita Yoshitaka オリタ企画 代表 / フォトグラファー
大学卒業後、スリランカへ。青年海外協力隊としてサッカーの指導に携わる。帰国後サッカーコーチを務めながら、デザインを学ぶ。二〇〇五年スマトラ島沖大地震の支援で再びスリランカ へ。その後、国内メーカーに勤務。デザイナーとしてパッケージや販促ツール、ディスプレイなどを制作。マネージャーとしてブランド開発を軸に、商品企画や店舗開発、ウェブサイト、E コマースの運営、知財管理、広報業務などに携わる。同時に、種々の撮影業務も担当する。二〇一六年、インドネシアへ。青年海外協力隊としてデザインを通じた中小企業支援を行う。帰国後インドネシア震災支援の写真展を京都で開催する。
二〇一九年にオリタ企画を起ち上げ、大阪を拠点に活動を開始する。主に撮影、デザインによるコンテンツ制作を請け負う。コンテンツ運用支援、制作ノウハウに関連したコンサルタント、アドバイザー業務なども請け負う。国際協力、多文化共生などをテーマにした講演等の案件に取り組んでいる。
インドネシア語技能検定C 級/ 二級知的財産管理技能士/ TOEIC スコア 905
撮影のご依頼、ウェブサイトやSNSのコンテンツ、プロモーションツールの制作、販促活動支援などご依頼をお待ちしております。ご依頼、お問い合わせはこちらより
---
Yoshitaka Orita / Photographer
After graduating from university, I went to Sri Lanka. As a member of the Japan Overseas Cooperation Volunteers, I coached soccer in Kandy with members of the Kandy City Hall.
After returning to Japan, I worked as a soccer coach and studied design.
In 2005, I went back to Sri Lanka to help the victims of the Sumatra earthquake.
After that, I worked for a confectionery manufacturer in Japan. In that company, worked as a designer for packaging, promotional tools and displays. As a manager, I was also involved in brand development work such as contents management, product planning, store planning, website development, e-commerce management, intellectual property management, and public relations. At the same time, I am also responsible for various photography tasks.
For two years from 2016, I worked in Indonesia as a member of the Japan Overseas Cooperation Volunteers again. I supported SMEs through design in South Sulawesi Province, Indonesia. As a consultant, I have worked with many small businesses.
After returning to Japan, I will organize a photo exhibition in Kyoto to support the victims of the Indonesian earthquake.
In 2019, I launched Orita Planning and started working as a freelancer based in Osaka, Japan. I undertake content creation through photography and design. In addition, I also provide consultancy and advisory services related to content creation and production know-how. I also give lectures on themes such as international cooperation, multiculturalism, and SDGs.
I Love To Hear From You. Please email contact form and I will be happy to assist you.
---
Yoshitaka Orita / Eka : Photographer
Setelah selesai universitas, saya pergi ke Sri Lanka sebagai Juniori Expert JICA (Japan International Cooperation Agency) untuk mengajar sepak bola di Kandy dengan anggota Balai Kota Kandy.
Setelah kembali ke Jepang, saya belajar desain sambil bekerja sebagai pelatih sepak bola.
Pada tahun 2005, saya kembali ke Sri Lanka untuk membantu para korban gempa Sumatera.
Setelah itu, saya bekerja di perusahaan kue di Jepang. Di situ, saya membuat kemasan, alat promosi, pajangan, sebagai desainer. Sebagai manajer juga, bertugas pengembangan brand seperti perencanaan produk, perencanaan toko, pengembangan web, manajemen e-commerce, manajemen kekayaan intelektual, dan pekerjaan hubungan masyarakat. Pada saat yang sama, saya juga bertanggung jawab atas berbagai tugas foto.
Selama dua tahun sejak 2016, saya berkegiatan di Indonesia sebagai Juniori Expert JICA. Saya mendukung UKM melalui desain di Sulawesi Selatan, bekerja sama dengan banyak UKM sebagai konsultan. Setelah kembali ke Jepang, Saya menbuka pameran foto di Kyoto untuk mendukung para korban gempa Indonesia.
Pada tahun 2019, saya memulai pekerjaan sebagai Freelance Photographer di Osaka. Saya melakukan produksi konten dengan foto dan desain. Selain itu, saya juga memberikan jasa konsultasi yang terkait dengan produksi, operasi, manejemen konten. Saya juga memberikan materi tentang tema-tema seperti kerjasama internasional, koeksistensi multikultural, dan SDGs.
Lulus Ujian kemampuan berbahasa Indonesia tingkat C.
Silahkan hubungi dari sini!